Free PDG continues to be the most widely used method for studying for promotion.
★ 7-day, money-back guarantee
★ Trusted by Airmen for a decade
★ A history of accuracy and results
★ Available on-line, at work, or mobile
★ First to provide free content on-line
★ First to provide section by section review
★ Most intuitive and easy-to-use interface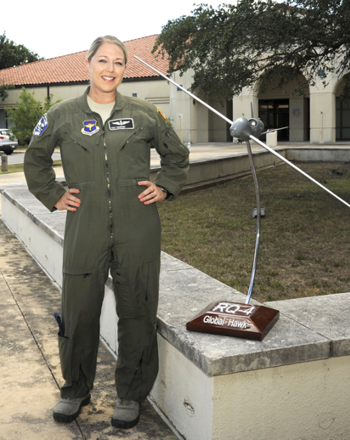 TSgt Courtney, First Female Enlisted Pilot
The Google analytics map above shows where visits came from. Any country colored blue was the source of one or more visits. The darker the shade of blue, the more visits. As you can see, the vast majority of visits came from the U.S. but other countries sent significant traffic as well.